Home Master Cappuccino and Espresso Machine HM-931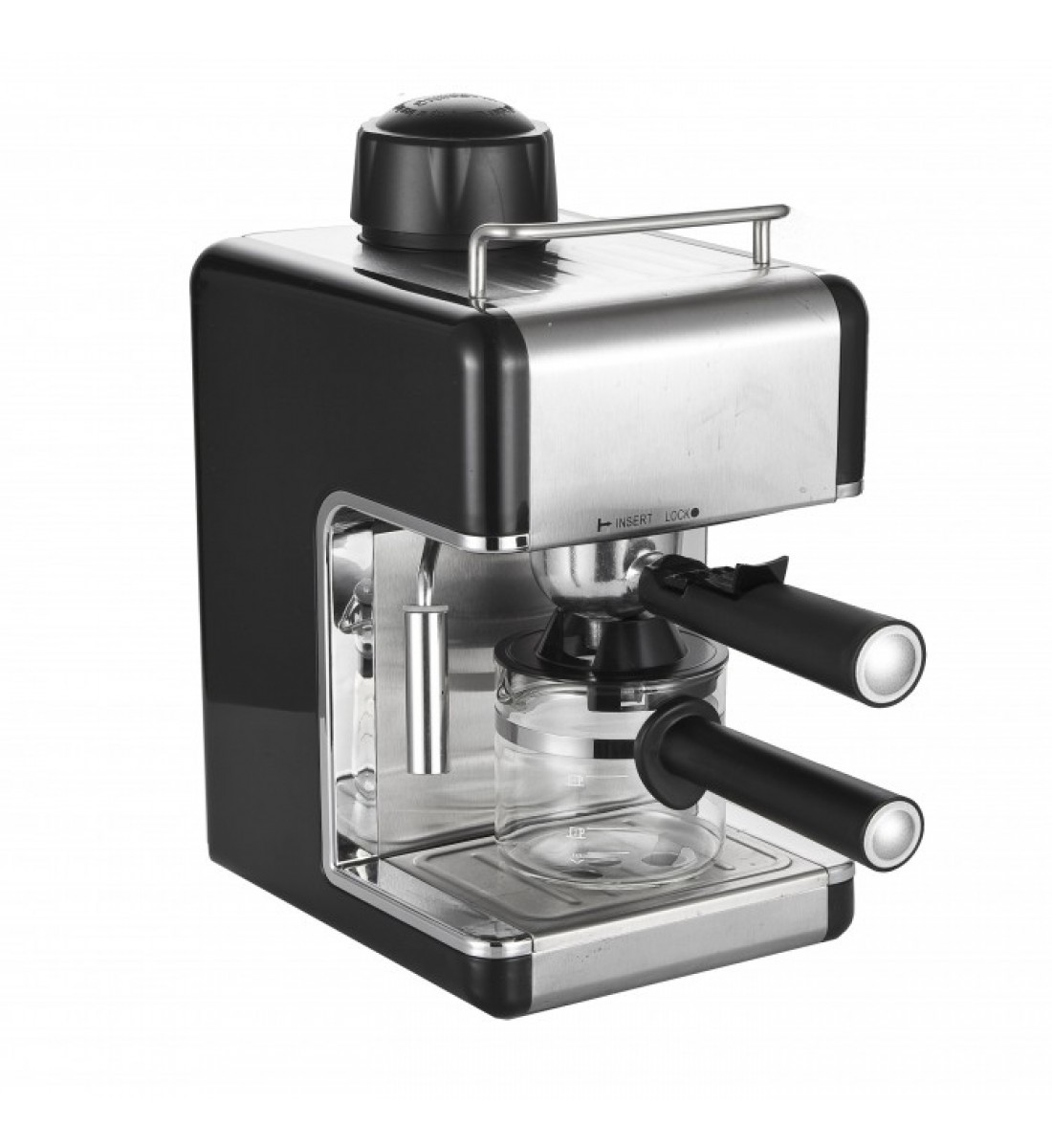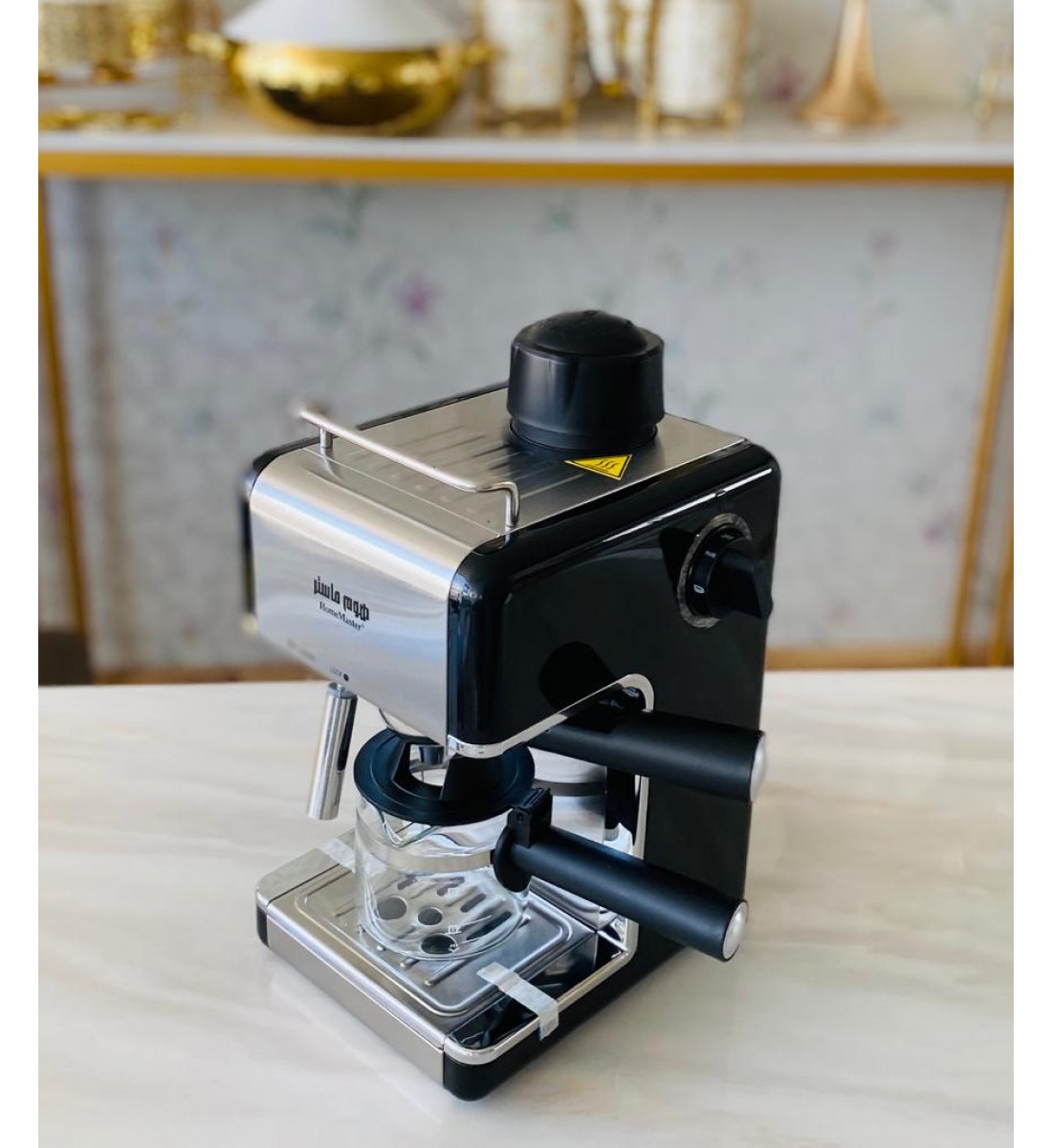 Home Master Cappuccino and Espresso Machine HM-931
Home Master Espresso Maker:
* Contains a switch to stop and start.
* A tank on a water tank.
* Steam control wheel.
* Water and coffee function selection key
Steam switch.
* Contains a fermentation set.
* Steam tube to prepare hot drinks and create frothing.
* Removable drip tray for cleaning.
Capacity: 240 ml
* Power: 800 watts. 220 -240 volts.
* Warranty of the supplier company.