DLC Ceramic Hair Styler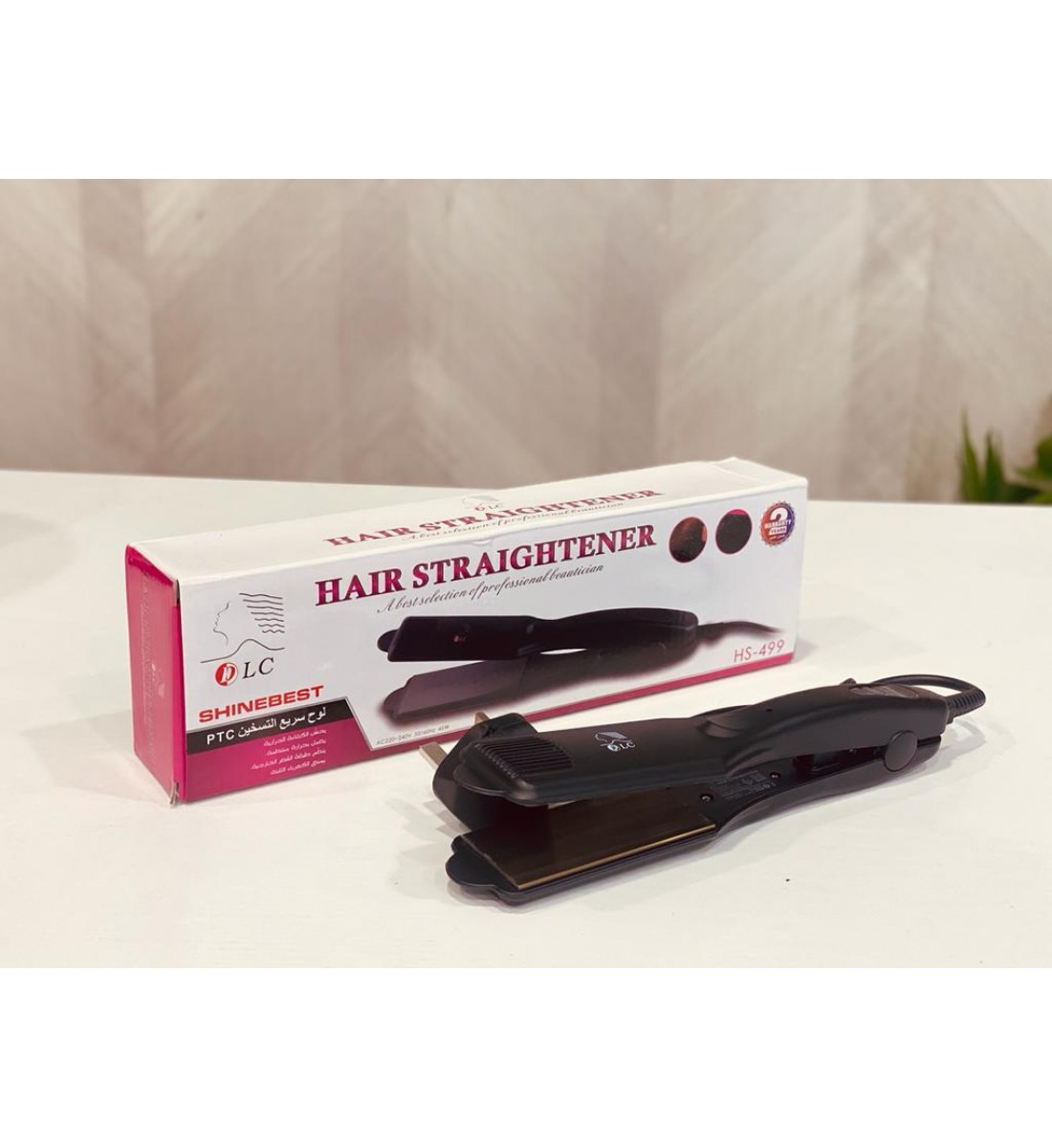 -31 %
the description:
This Philips Airstyler helps you get smooth, wavy hair and smooth wrinkles with ease. This device produces ionic conditioning that drys the hair without static electricity. The distinctive feature of this device is that it is capable of drying and styling hair easily. The narrow connector of this device concentrates the airway in certain areas. The straightener brush lets you style your hair for a natural look. It also comes with a bristle brush that is capable of giving you beautiful curls. Brush bristles retract within the brush with the touch of a button. It enables the hair styler to slide out smoothly as soon as it is finished. The thermal brush lets you get smooth and ripple shapes with ease. Cold air settings are suitable for people with dry and damaged hair. This device incorporates the Thermo Protect technology that produces a hair drying temperature, so you get a firm protection for your hair. It has three flexible heat settings and speed settings.
Three speeds and integrated temperatures
This hair straightener features three speed and temperature combinations. These settings make it easier to style your hair for parties, work, trips and more quickly and easily.