Orinex garden grill 600 grams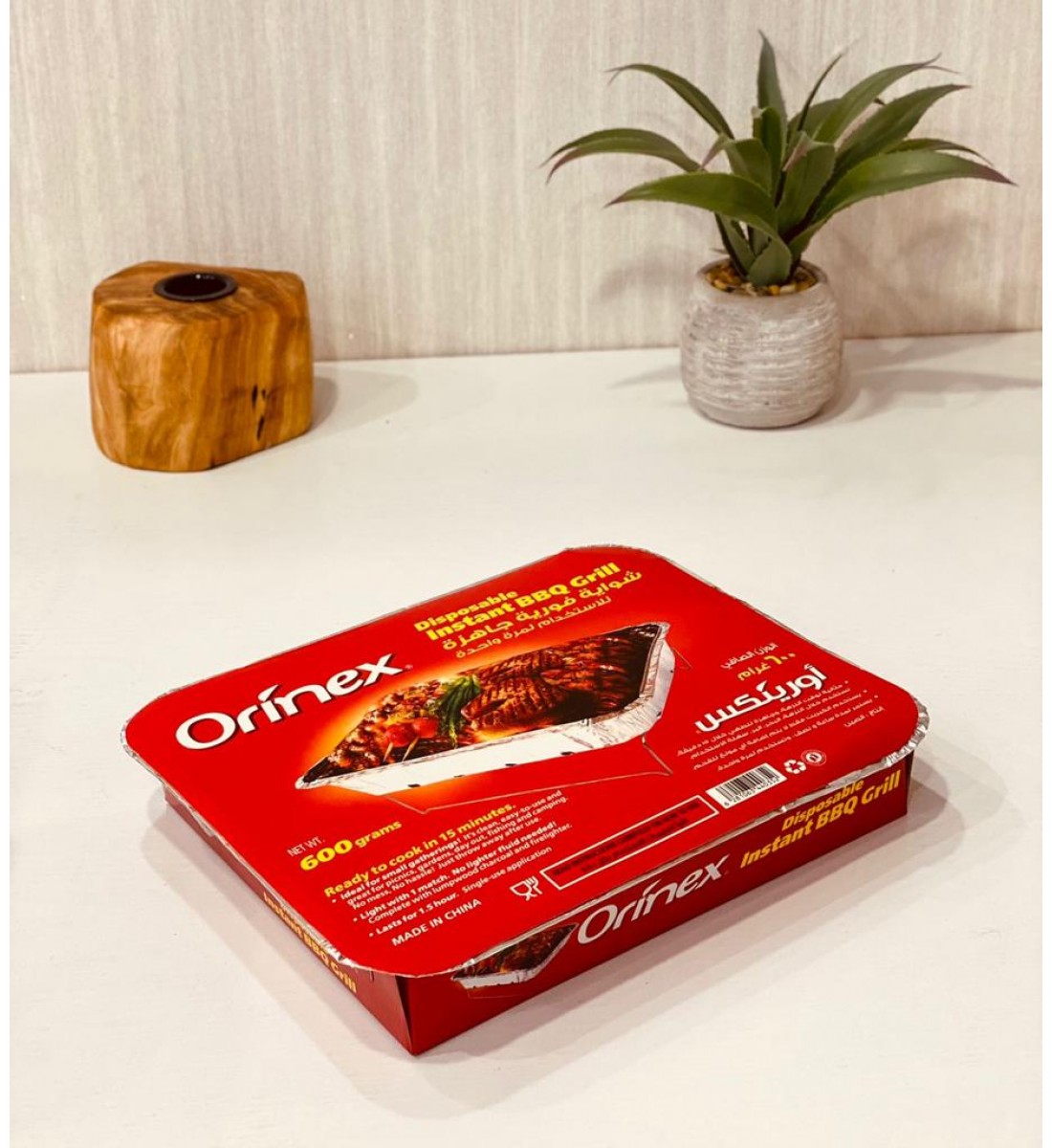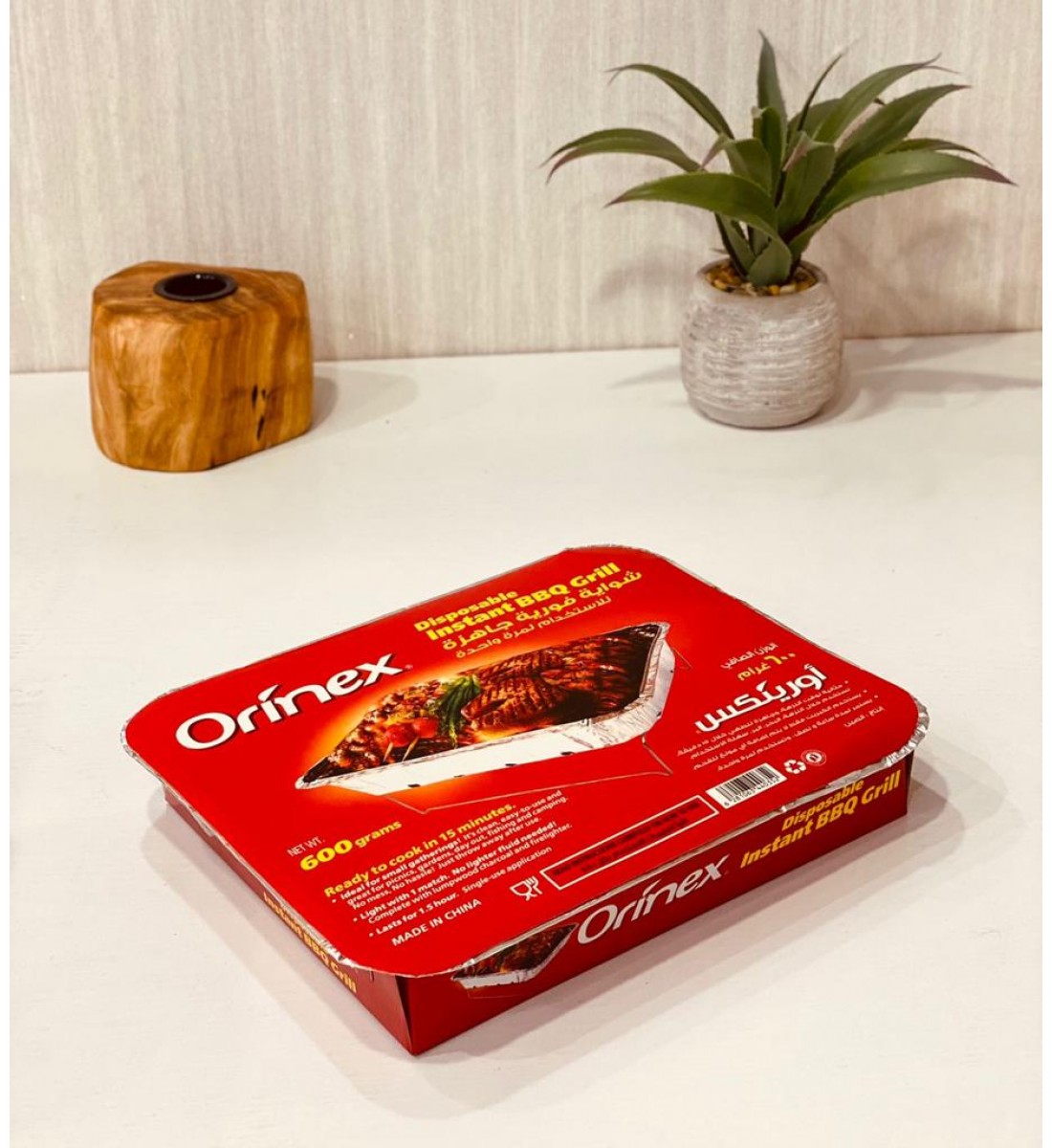 -37 %


Orinex garden grill 600 grams
Damascene-style plastic grill pan, made of tin.
This protractor is safe and elegant.
It has decorations engraved with great care and precision so that you get what distinguishes you in front of your guests.
Its advantages:
6- It is useful inside the house or in the garden of the house or camps....