Entrance or table Flora sofa, Malaysian wood, elegant and attractive design, size 120*40*76 cm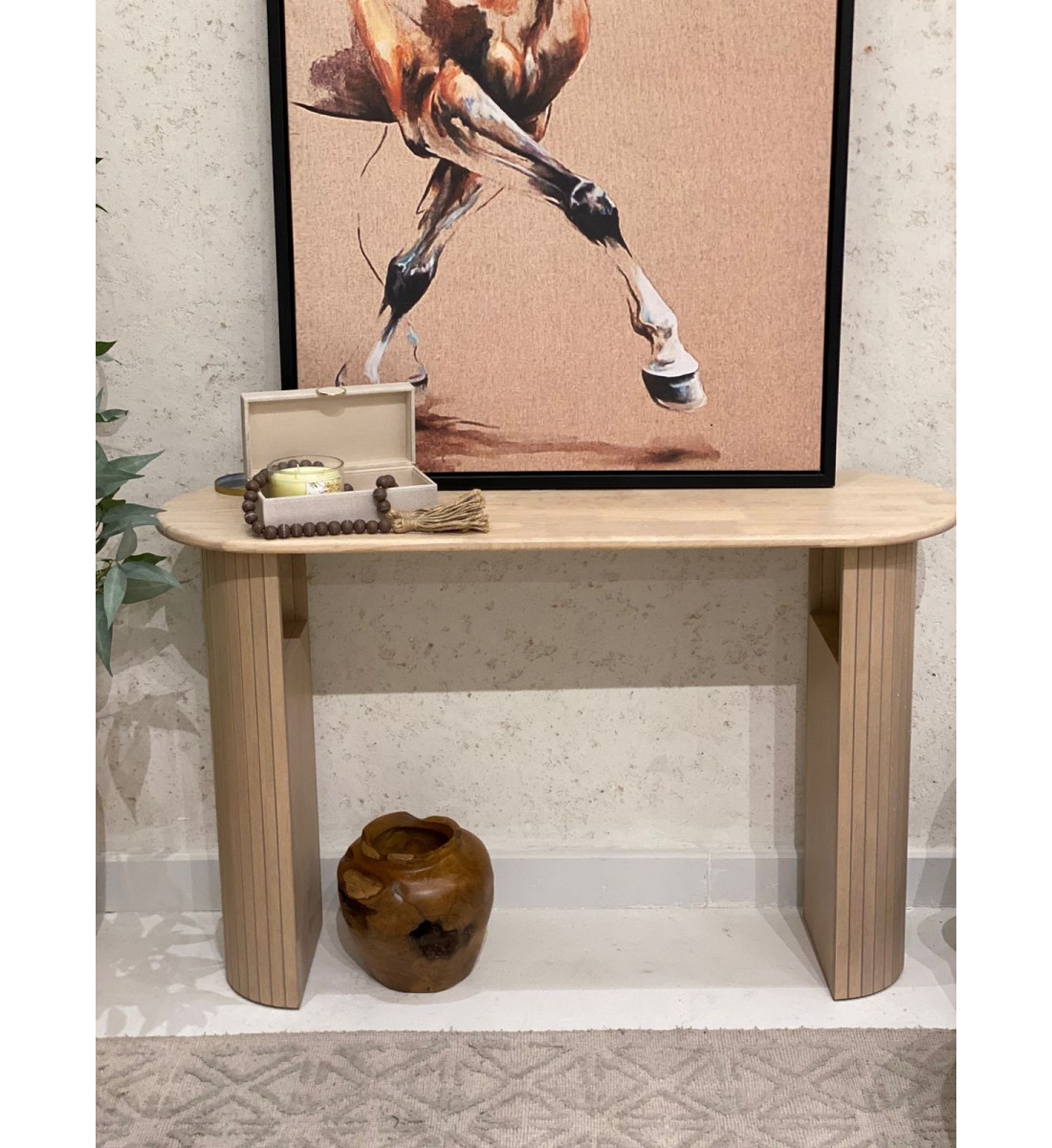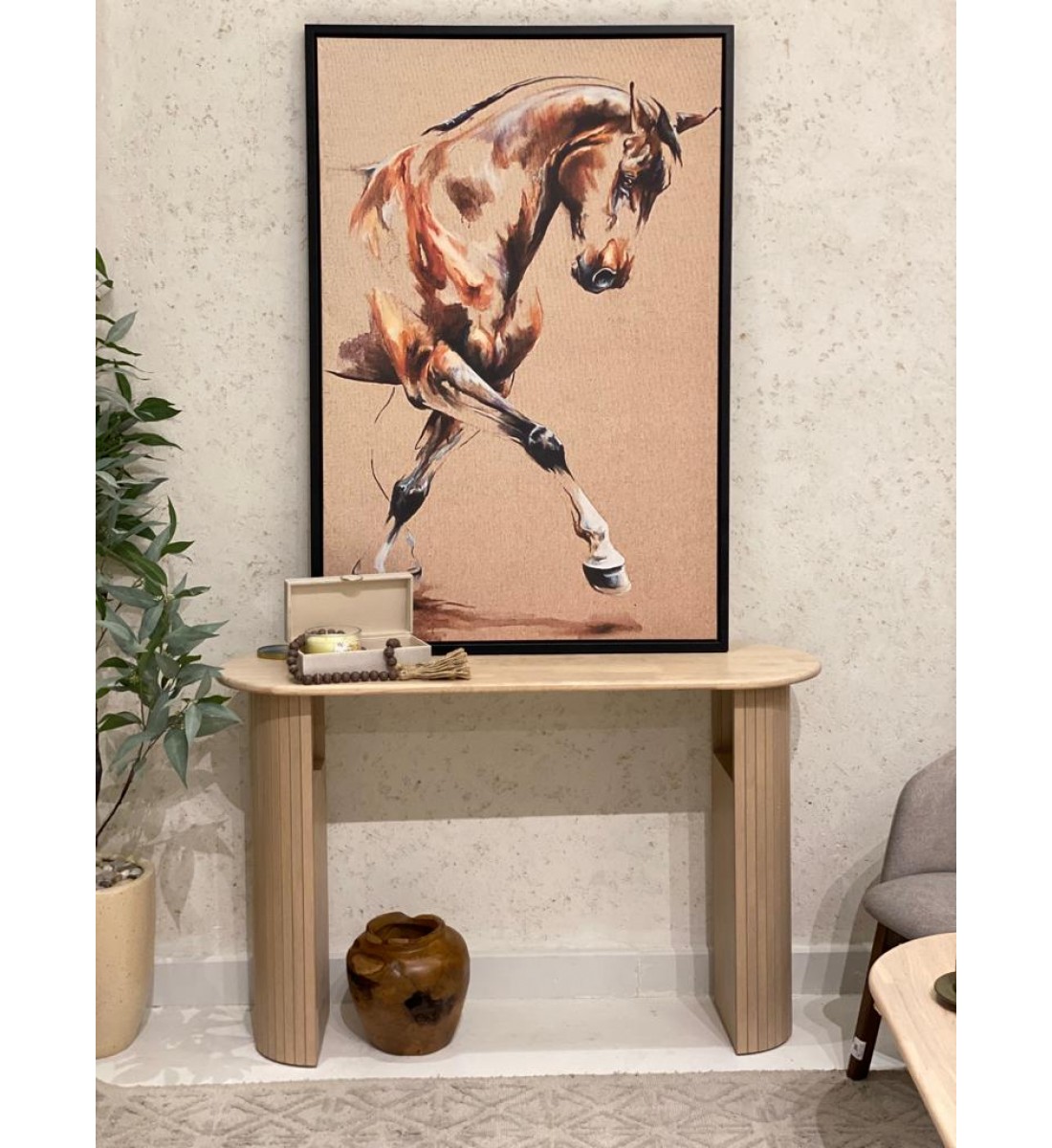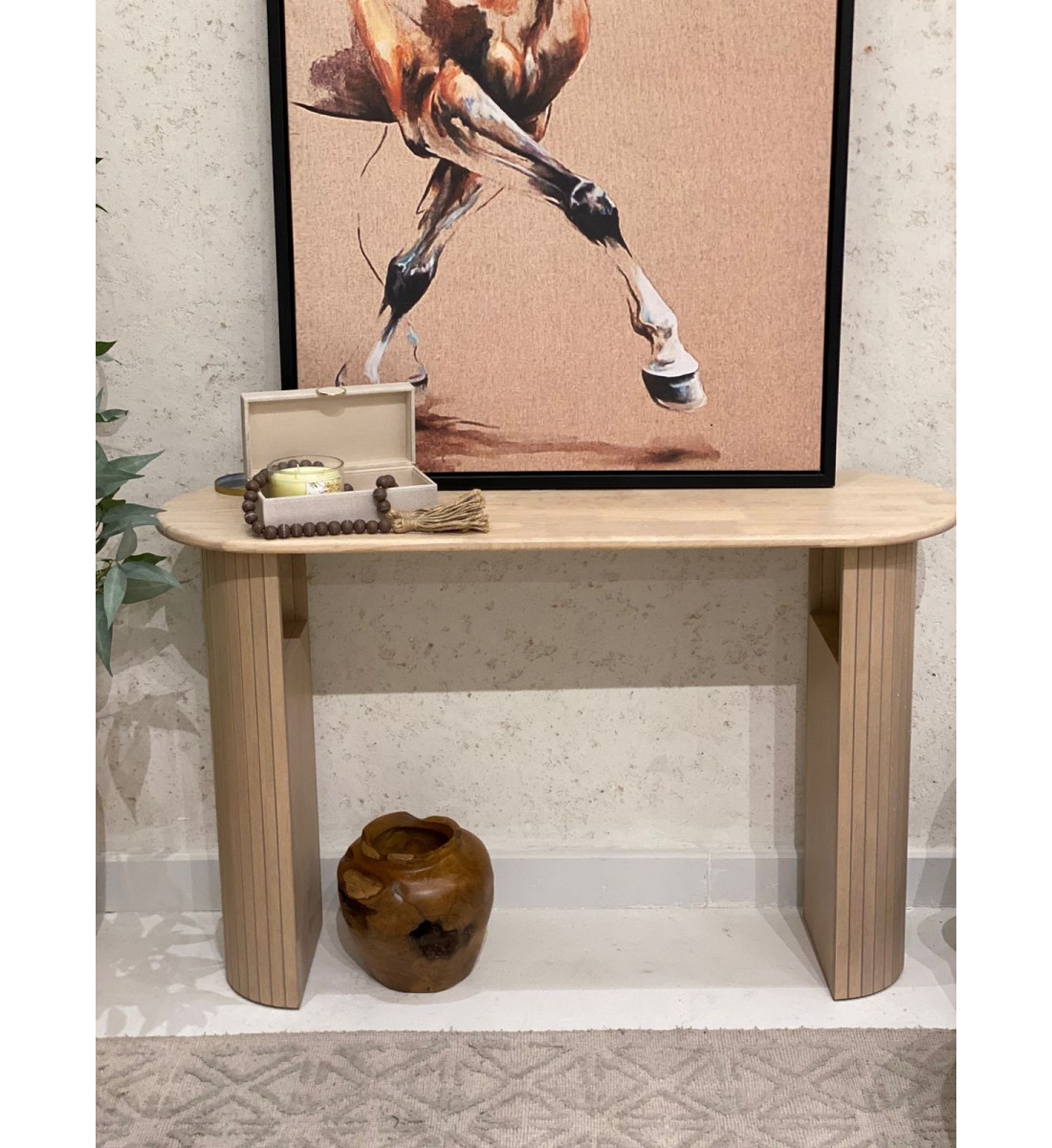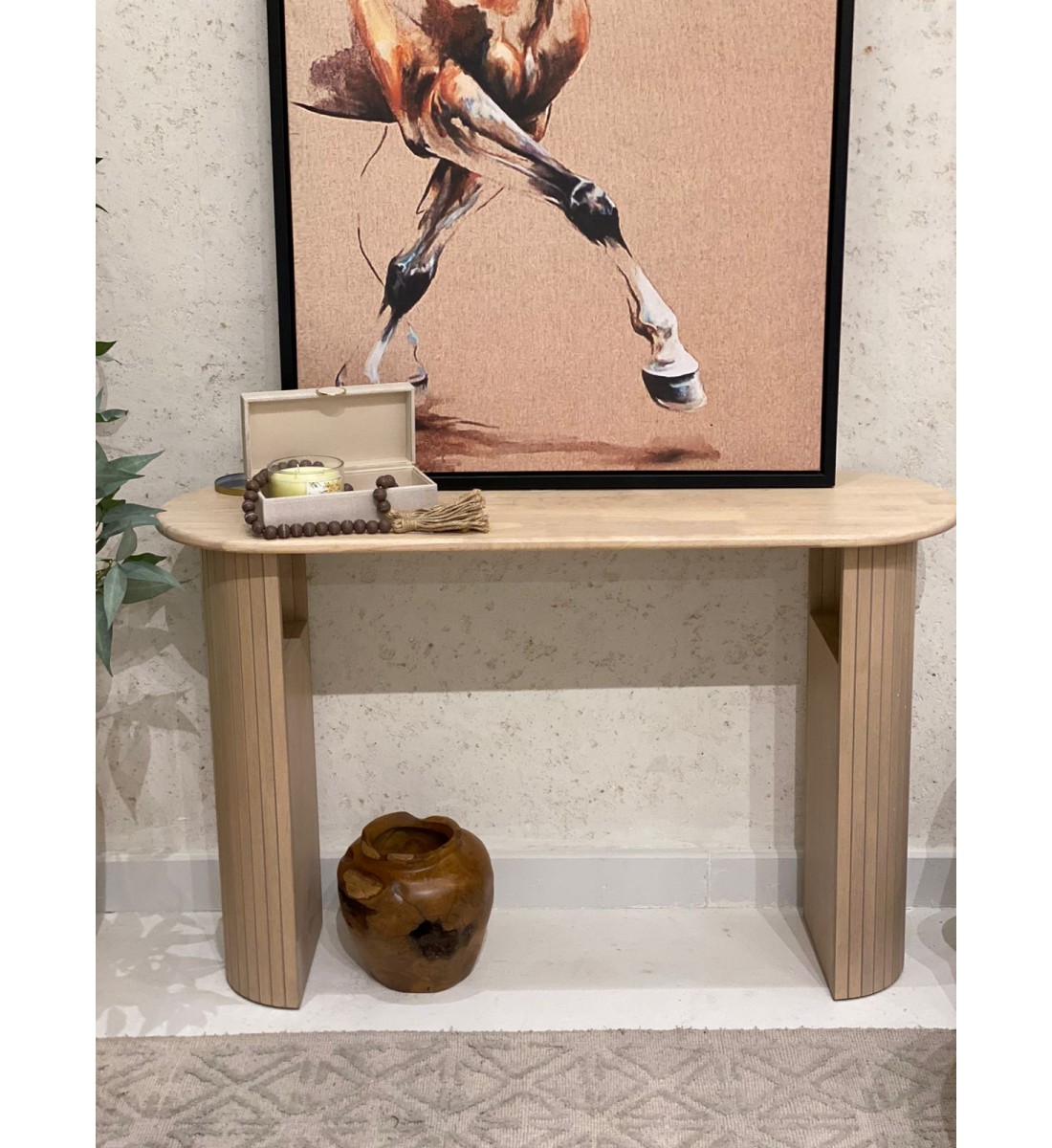 Entrance or table Flora sofa, Malaysian wood, elegant and attractive design, size 120*40*76 cm
Add this side table to your living room to give it a modern touch. With an attractive design and a rounded pattern with triple metal legs and a very attractive glass surface. It is made of high quality materials and is indispensable in your home.
Also suitable for a TV table made of high-quality wooden materials, it contains storage units and shelves, where it is possible to save and organize various purposes, strong and durable with a modern and distinctive design, one of the beautiful decorations that give beauty to the home.
Perfect for gatherings and family sessions.

Easy to use and clean..
Practical and suitable for frequent use.
The color is light brown wood
Table height = 120 cm.
Length: 76 cm
40 cm wide